Do You Need to Feel Better?
Learn How a Personally Tailored Treatment
Plan Including Cannabis Can Help You
Now Offering Virtual Telemedicine Consultations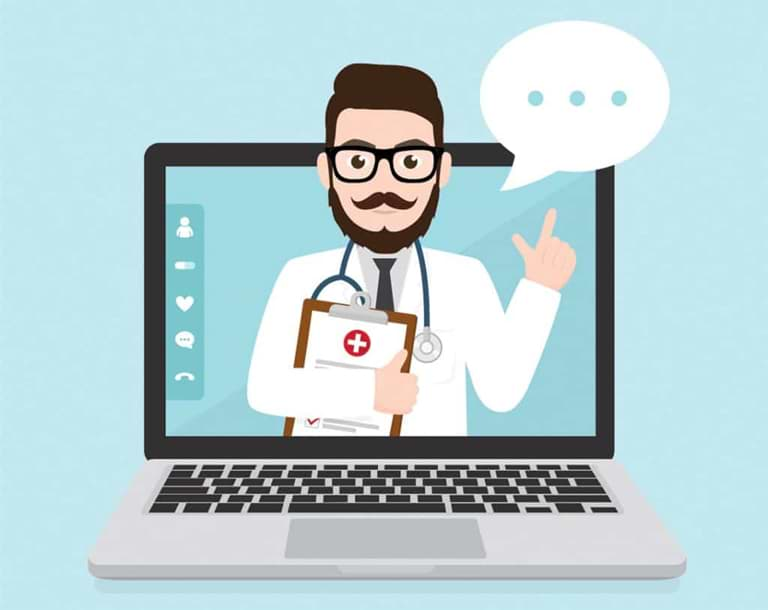 Now Offering Virtual TeleMedicine Consultations
Due to COVID-19, and for the foreseeable future, all of our appointments are being done by telemedicine. As it turns out, this has been wonderfully successful — patients love not having to take time away from work, fight traffic, or worry about parking. For us, telemedicine is like doing old-fashioned home visits — we get to see people in their own environments. What started out as an adaptation to the current crisis has transformed into a better way of providing healthcare.
Telemedicine, using Zoom, is easy to do with just a few clicks. It's also safe and secure.
Welcome to InhaleMD – Massachusetts Medical Marijuana Doctors
The medical professionals at InhaleMD (note that we are not a retail dispensary) are dedicated to treating patients through cannabis therapeutics. Our Boston area medical practices specialize in creating effective and affordable wellness plans for people seeking relief from their illness or improvement in their overall well-being. Both patients and wellness-seekers benefit from the guidance of a caring, well-trained physician to help them achieve their desired results.
Our practices specialize in Cannabis Therapeutics, Stress Management, Insomnia, and Human Sexuality. We have developed innovative wellness programs designed to help you live an enriched, passionate, and fulfilling life.
Learn More About Our Wellness & Treatment Plans
Meet Dr. Jordan Tishler
Dr. Jordan Tishler is a Harvard-trained Holistic Care expert. As a leading expert on Cannabis therapeutics, Dr. Tishler employs Western medicine and Cannabis care to treat a wide array of illness. He is additionally focused on stress management, insomnia, and human sexuality. The intersection of Cannabis medicine and sexuality is a particular area of expertise for Dr. Tishler.
After years of research and learning, Dr. Tishler is an accomplished author, teacher, nationally sought-after speaker, and tireless patient advocate. A caring and dedicated physician, Dr. Tishler will work with you and your care team to manage your illness, or improve your well-being and quality of life. Contact Dr. Tishler today for an appointment.


Medical Marijuana Knowledge Center
Cannabis has been shown to be safe and effective for the treatment of a wide range of illnesses and wellness issues. We believe that knowledge is power, and that an informed patient makes our best partner in their quest to be as healthy as they can be. Here we present a large library of articles by Dr. Tishler aimed at helping you understand how to use Cannabis safely and effectively to improve your life.