Unlike medical marijuana in Massachusetts, which is obviously rather regulated, hemp seed oil is a household product you can easily find at just about any major retailer. In fact, you can even find hemp seed products at your local Walmart. But what is hemp seed oil supposed to do? And, more importantly, does it actually work?
What's the Difference Between Marijuana and Hemp?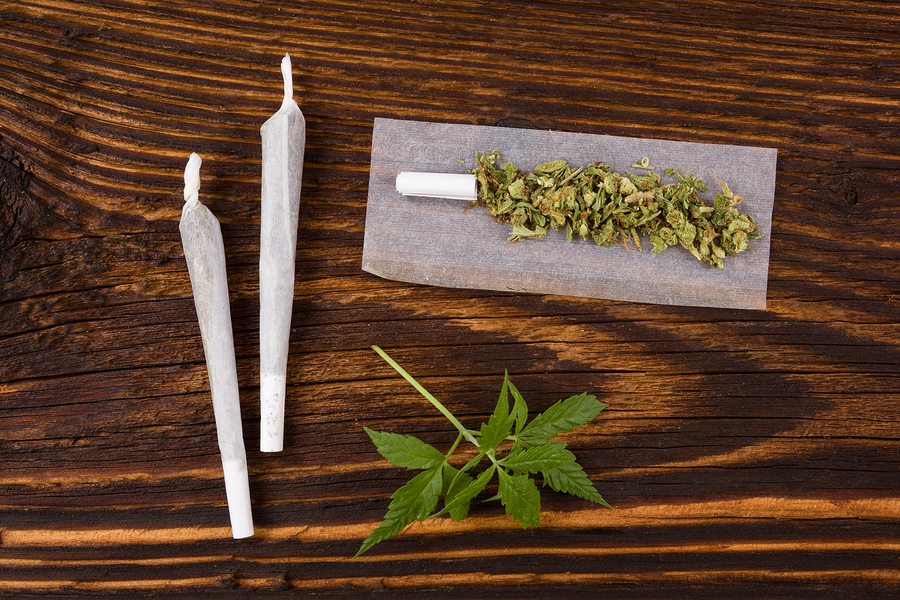 Before we can get into a discussion of hemp seed oil, you need to know what hemp is. Most people know hemp is associated with marijuana, but don't completely understand the relationship between these two substances.
Much of the confusion derives from the fact that hemp and marijuana are both plants in the same Genus (or category) called Cannabis. Within this Genus there are three species, but many sub-types, often called strains (but more properly called cultivars). Hemp, while not a scientific designation, commonly means a Cannabis cultivar that produces little to no THC (the psychoactive ingredient of marijuana).
Hemp is grown for incorporation into other products. These products range from clothing to paper to makeup to cereal. In short, hemp is a raw material, much like cotton or wood.
The use of hemp as a raw material was very common prior to early last century. Hemp was used for paper, for clothing, and for rope. For instance, all of the ropes found in the naval vessel Old Ironsides are hemp, as well all the ropes in sailing vessels of the time.
Hemp lost much of its commercial value when the cotton gin was invented, making cotton easier to process than hemp. In the early part of the 20th century, the hemp brake was invented to compete with the cotton gin and would have allowed hemp to compete with slow-growing, high-investment hardwood forestry.
Clearly, major corporate owners had a lot to lose from hemp competition that would also allow small farmers (often people of color) to compete. This could not be tolerated, and hemp was outlawed as an agricultural product under the Marihuana Tax Stamp Act of 1937. Incidentally, this law was the only basis of outlawing Cannabis (the medical and recreational kind) until 1970.
Currently, the only reason industrial hemp crops are controversial is that, thanks to the propagation of marijuana myths, many people mistakenly believe it's "just for getting high." For reasons I'll explain in just a moment, that could not be further from the truth.
Does Hemp Seed Oil Have Medical Value? Does it Cause a High?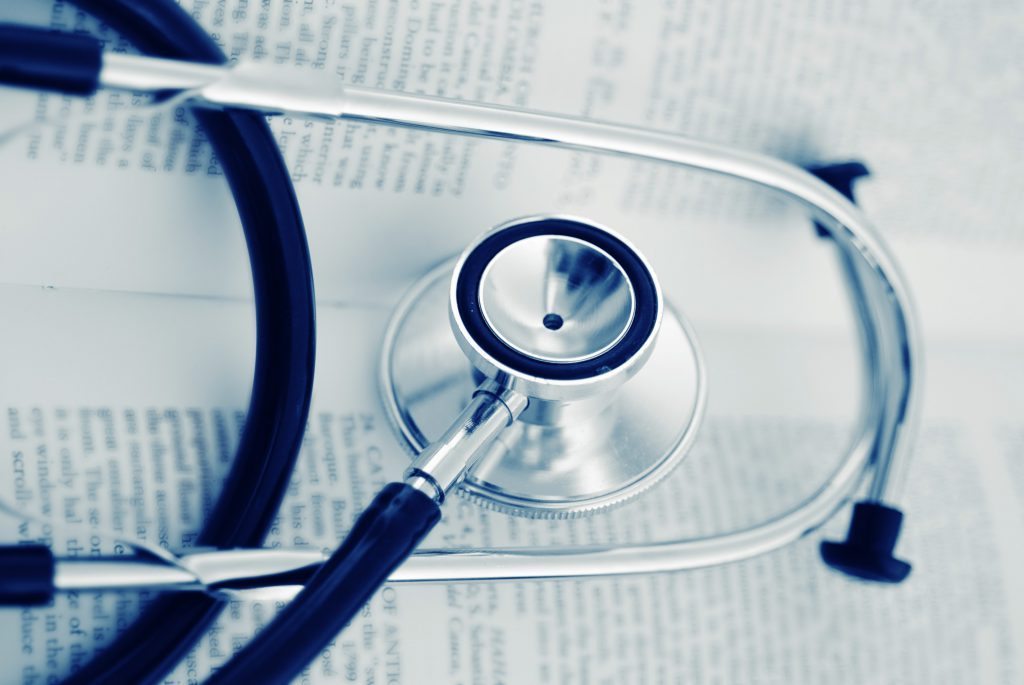 Hemp seed oil is made by pressing hemp seeds, similar to how olive oil is made by pressing whole olives. You can find it under brands like Nutiva, Piping Rock, and Manitoba Harvest, usually in bottles ranging from eight to 24 ounces. It can also be purchased in bulk. It's often touted as a "superfood" because, like salmon, it's rich in fatty acids like omega-3s (which may help improve cardiovascular health, though some studies have called that into question).
But how does hemp seed oil really affect the human body? Can it be used as a medicine like marijuana? Can it produce a high?
As I mentioned a moment ago, the key difference between hemp and other Cannabis plants is its extremely minimal THC content: less than 1%. In fact, hemp contains so little THC it would be impossible to ever take enough of it to feel any psychoactive effects. (For some context on potency, last year NBC reported the average THC content in Colorado's legal recreational marijuana to be around 19%, significantly more than the <10% THC levels typically found in marijuana just a few decades ago.) In short, hemp seed oil will not make you high.
Of course, THC isn't purely a recreational substance – it's also responsible for many of marijuana's health benefits. For example, THC is responsible for the pain control properties of Cannabis, as well as the benefits to your immune system, neuroprotection, and alleviation of depression and anxiety. Several studies on Cannabis and cancer have even shown that THC can "promote the… death of human and mouse cancer cells," and "reliev[e] pain in patients with advanced cancer."
So could hemp seed oil have the same type of health benefits? Again, the answer is no, for much the same reason hemp seed oil cannot make you high: hemp seed oil possesses a medically insignificant amount of THC and CBD.
On a related note, hemp seed oil can be confused with CBD oil, but they are not the same. CBD oil is manufactured from Cannabis strains that produce CBD, and if they have sufficiently low THC, they are called hemp. CBD oils have been used to help relieve the effects of epilepsy in children due to their lack of psychoactive effects, but ultimately fail without some amount of THC.
Talk to a Boston Medical Marijuana Doctor About Becoming a Cannabis Patient
At the end of the day, the disappointing truth is that hemp seed oil will simply bore recreational users while doing essentially nothing to benefit people who have serious medical conditions. That being said, the lesson here is that hemp seed oil is not the same as marijuana (or chemical compounds thereof), which can and does have very real medical value for patients diagnosed with a wide spectrum of illnesses.
Medical Cannabis can help to alleviate the symptoms of conditions including but not limited to chronic pain, arthritis, ALS, MS, chronic insomnia, cancer, glaucoma, depression, anxiety, and HIV/AIDS. To discuss whether medical marijuana could be a suitable treatment option for you, call Inhale MD at (617) 477-8886 today.